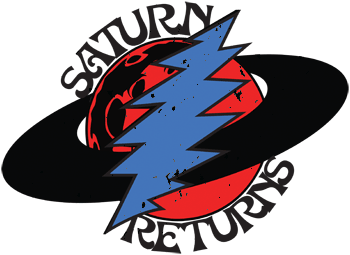 Out of this world jams!!!
Friday, July 25, 2014
Summer Concert Series @ Best Western Golden Sails
6285 E Pacific Coast Hwy
Long Beach, CA 90803
9:00 PM - 10:30 PM
Venue Phone: (800) 780-7234
Venue Web:
Golden Sails, Long Beach
Saturn Returns will be warming up for legendary Grateful Dead tribute band Cubensis at the Best Western Golden Sails on Friday, July 25th at 9:00 PM — part of Cubensis' Summer Concert Series for 2014. Come join us for what should be an exquisite evening of great jam band music!!!
---
To contact us for gig information, or to inquire as to our availability, please contact us here.