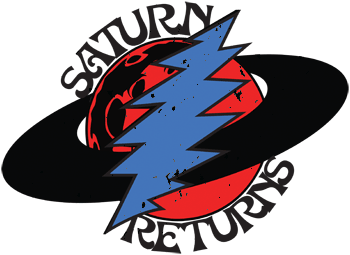 Out of this world jams!!!
Saturn Session # 3 - September 16, 2012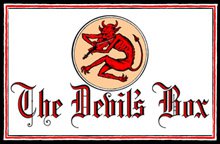 Saturn Session # 3 featured Nate LaPointe and his band "The Devil's Box". It was an amazing evening of psychedelia and bluegrass, from our shared common roots as lovers of both. Saturn Returns featured 3 of its originals, followed by an awesome hour-long set by The Devil's Box. Their rich harmonies and awesome lyrics made for a first-class performance, which we are proud to have captured on video and audio. Click here to access all 8 videos of the evening featuring both bands!


Saturn Session # 2 - Saturday March 31, 2012
Saturn Session #2 featured an acoustic performance by Lee Boy and Suzanne Simpson, followed by an electric set with Saturn Returns, and an all-star, free-for-all jam at the end. The evening was a fun, warm, community event with lots of our friends in tow, and a warm-up by comedian Kelly Markle. Thanks to all for a great evening!





Saturn Session # 1 - Friday February 17, 2012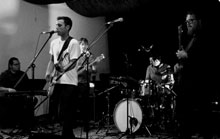 Friday, February 17th marked the first of what we hope will be many "Saturn Sessions" — an in-studio video / live music performance for family and friends — featuring Saturn Returns and our first special guest — singer-songwriter Taro Hart, son of Grateful Dead drummer Mickey Hart, and a talented musician in his own right! We had about 30 folks in attendance, had a great time and shot over an hour's worth of video!
---
The Saturn Sessions
"The Saturn Sessions" are a series of live, in-studio performances featuring Southern California jam band "Saturn Returns" and various special guests. The bands perform separately and together in front of a live audience of invited friends, fans and family. Each band comes away from a "Saturn Session" with a great video, a professional-quality sound recording, and, hopefully, a new group of friends. Invited guests have the extraordinary opportunity to witness their favorite band at work in a real, professional recording studio.
The goal of the Saturn Sessions is to foster community among Southern California's exceptional live music performers - to bring them together, to bring their fans and their extended band families together, to create a sense of mutual purpose, and to generate a live music scene that is vibrant, dynamic, and rewarding to music enthusiasts throughout the Southern California region (and hopefully, beyond).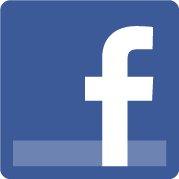 Saturn Returns on Facebook
Management Website: Labyrynth
Management Email: billy@labyrynth.com